The rooms at Hotel Roma Reial combine tranquillity and functionality so that you can relax in the centre of the city at an unbeatable price. Located in the heart of Barcelona in Plaça Reial, our rooms offers a cosy accommodation and useful services such as free Wi-Fi internet. Make your reservation now at Hotel Roma Reial at the best price online.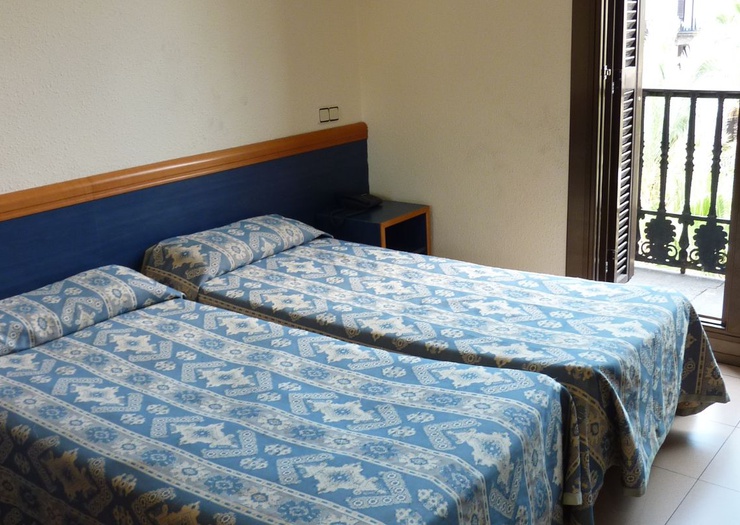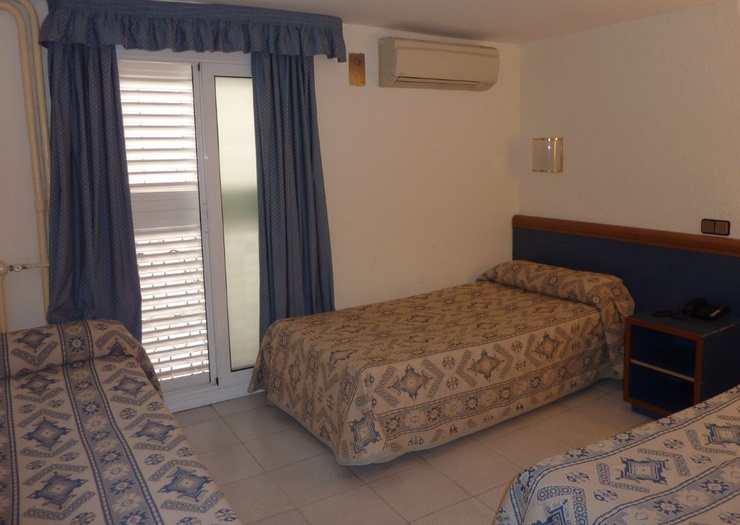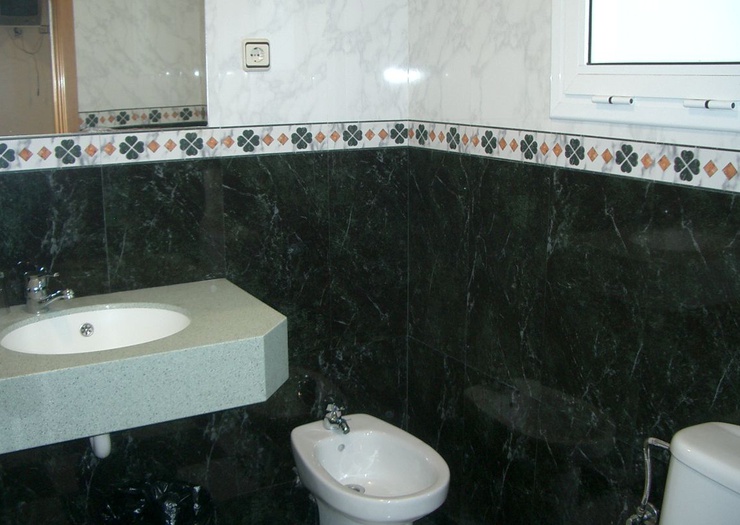 Triple
The Triple Rooms at Hotel Roma Reial provide the ideal option for those travelling with friends or family. The room offers three single beds or a double bed and a single bed.
See more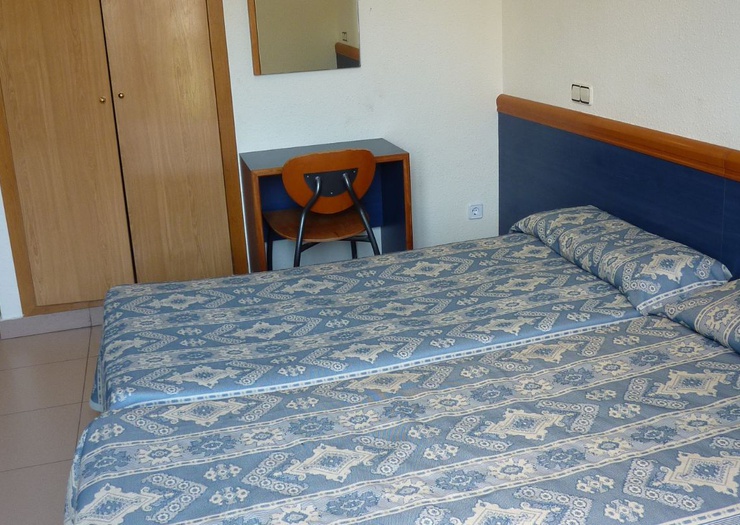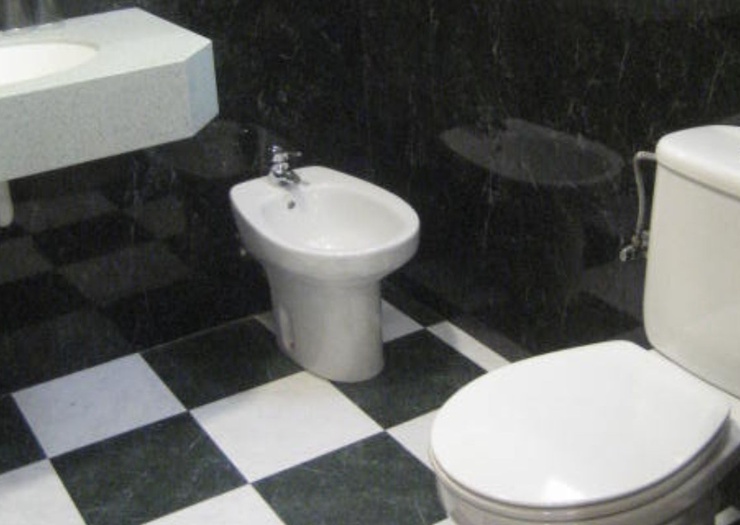 Double / Twin
The Twin Rooms at Hotel Roma Reial combine incredible comfort with an unbeatable price to create a cosy atmosphere perfecting for relaxing as a couple or with friends.
See more